Our site-based mentorship program is a flexible, high-impact way to transform our communities through conscientious and regular engagement with masculine-identified youth and adults. 
This program takes place primarily through weekly talking circles that provide significant opportunities for both fun and deep self-reflection. With a very simple approach, these circles make a major impact on the lives of all participants, regardless of their age.
While this program was initially designed for schools, we now work with a range of community partners to develop and implement this program. 
Our data has shown that boys who participate in a weekly talking circle on average experience significant improvements in grades, disciplinary referrals, emotional intelligence, and social skills. 
We commit to developing and activating:
A community of men and role models who listen, encourage, and believe in our youth.
A community of men who model integrity, accountability, compassion, and respect.
A community of men that includes adults who look like them, come from similar places, and have experienced similar things.
A community where boys are empowered to speak their truth. 
A community where boys are encouraged to honor boundaries and to take responsibility for their choices.
A community where boys feel supported, listened to, and valued.
A community where boys relate over experiencing similar challenges, and where they learn they are not alone in their struggles.
---
Armando's Story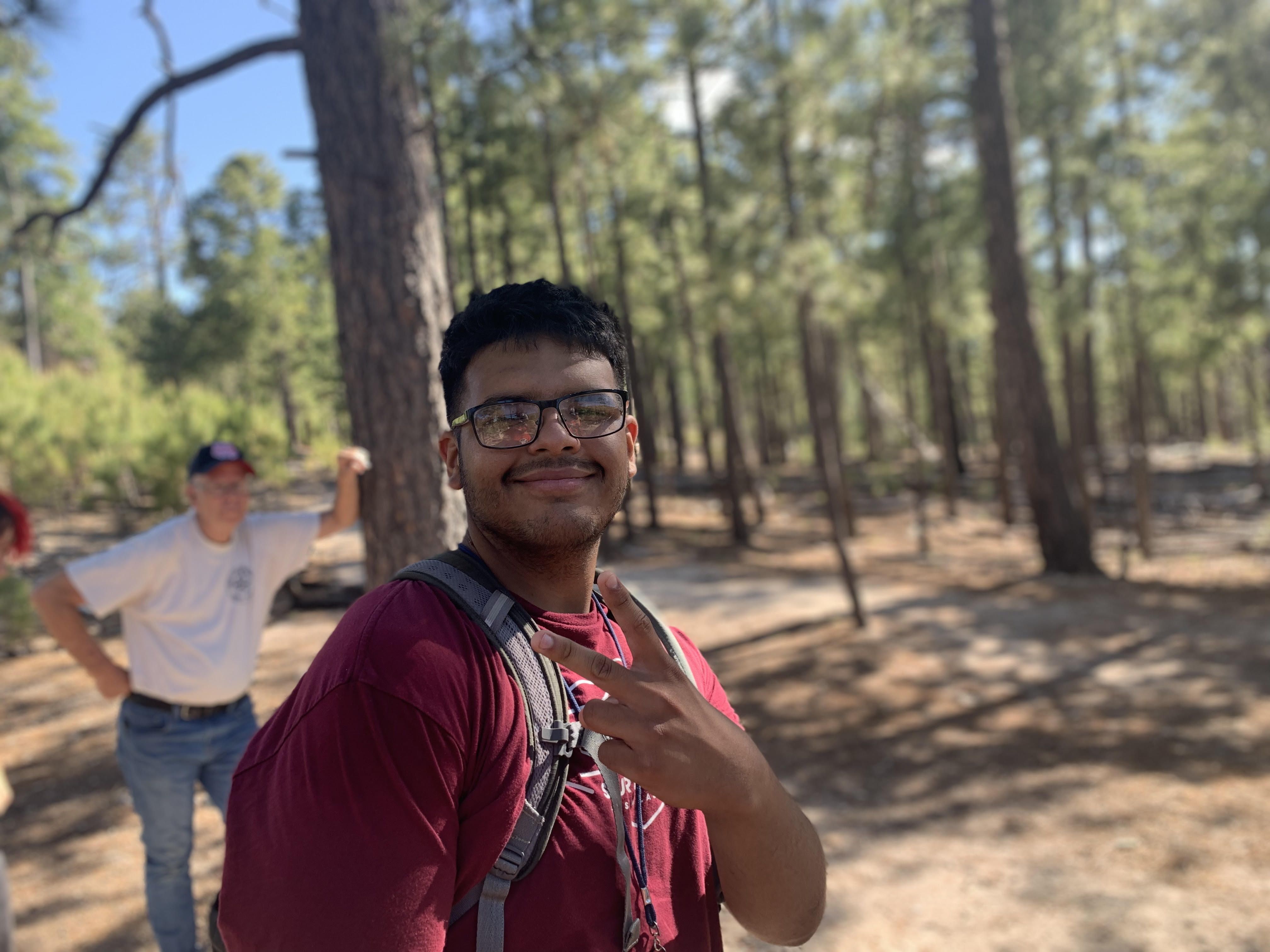 "I didn't think I wanted to be alive past the age of 16." 
Armando's life was in a difficult place when he was first invited to the weekly talking circle at Cholla HS. But looking back, Armando sees that the consistent love and support that he got from his Boys to Men weekly talking circle made all the difference for him. 
"It was really nice to have people who actually wanted to hear about my day. I started doing better in school, and I went to school everyday instead of missing a lot. It really helped me stay focused and stay motivated. For the mentors to show you respect, and to show you things that you haven't felt in a while… respect, someone taking you seriously—it made a huge difference for me." 
Now, almost 21 years old, Armando came back as an intern and a lead mentor, teaching others about the importance of this work. 
"If I could at least help one person like someone's helped me in the past, that would be good enough. Because sometimes I've been struggling extra hard… and just one mentor had a good conversation with me, and I felt good for a few weeks or days, or even just the rest of the day—that was always enough for me to keep going. So I'd like to give that back." 
As Armando enters a new phase of his life, he sees how his struggles have transformed him. 
"Boys to Men doesn't just help in one way, it doesn't just help you get friends, or get less lonely… in the long run, it helped me get better grades, and be more confident, it helped me want to do more with my life. … Boys to Men helped me realize this is what I want to do when I'm older; I want to help people."